Description
#1 MYSTIQUE COMPLETE
Complete set of:
• All of the models that graced Mystique! lot's of them appeared in Playboy, Penthouse, Hustler
• 117 DVD shows full-length DVDs, contains full nudity trust me you will love them
• 35,000 photos ever image that was on the original Mystique Magazine website! 12 years of content
• 750 web videos everything from pg to x rated
• Hundreds maybe over a 1000 hours of video!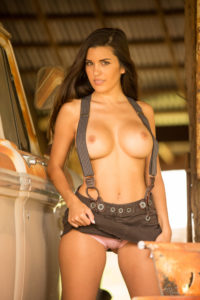 You will have the entire online Mystique library at your fingertips!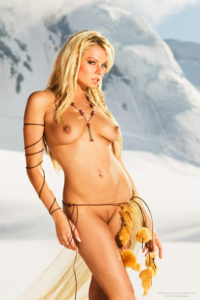 Included on your Mystique USB Hard Drive:
1 => Every DVD (117 full-length DVDs, includes 1 exclusive show that will never be on DVD)
2 => Every Photo (35,000+ hi-resolution photos in large 3,000 pixel size)
3 => Every Video Clip (750+ short clips from the website, including behind the scenes)
4 => BONUS: Mark Daughn Glamour Workshop DVD Lighting 201 (49.00 value)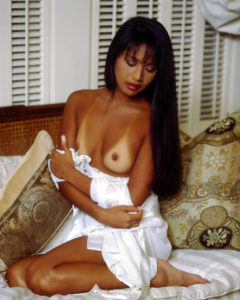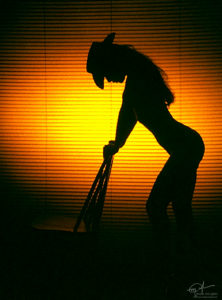 #2 OLD SCHOOL
If you have been with Mystique for a while, then you remember the Photo of the Day, the Vault, the Portfolio, and Sessions CDs, among others.
What about the models shot for Mystique that are NOT on the current site? What about the models of Imagine Magazine? What about the original USA Calendar Girls? What about the photos in the old Foyer and Palladium from the late 1990s? What about models from the early days shot by Mark Daughn, such as Alley Baggett, Haley, Julie, Leeann Tweeden, Tenby turner and many more?
They're all here in this "Old School" complete collection, also included on your USB hard drive.
You will have the entire history of Mystique instantly at your fingertips!
Here's what is included:
1> Collector CD #1 (Mac and PC)
2> Collector CDs #2 through #5 (PC Only)
3> Early Days Photos 1992 – 1997 (Alley Baggett, Haley, Leslie, Cheryl, etc – 1,000+ pics)
4> Imagine Magazine photos (Leanna Tweeden, etc. – 600 pics)
5> Master Vault from old Sirens site (sets # 101 all the way to 553 with text index)
6> Monthly Mystique from 2006 (audio, videos, photos, edit table, overflow, supersize)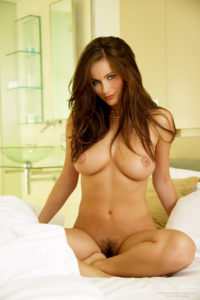 7> Mystique Magazine issues 1 to 17 and 3 bonus issues in PDF format
8> North American Strippers CD (photos + guide – PC only)
9> Photo of the Day 1999-2001 (3,340 photos, wallpapers, secret images, daily challenge pics)
10> Portfolio CDs (Deanna, Lisa Marie, Katia, Linda)
11> BONUS: Sessions clips (Kalin, Katia, Lisa Boyle)
#3 BLU RAY (1920×1080)
All 30 of the Mystique HD shows on one USB hard drive.
Stunningly beautiful mp4 files in 1920x1080i resolution. You haven't seen the women of Mystique until you have seen them in awesome crystal clear high-resolution HD.
Half of the shows have never been released on normal DVDs. Plus, some of these are shows that only aired outside the United States on Playboy TV and other places.
All 30 Blu Ray shows are on the drive in Hi-Def mp4 format. Each file is about 5 gigabytes in size and will play back using Quicktime or your favorite video viewing software.
That's A LOT of stuff!
PLUS!!! Content from the new Mystique Magazine website, many sets never published including shoots of Bailey Madison, Ella Ashford, Courtney Tailor, Celeste Star, Eufrat, Aiden, Ashley Jane,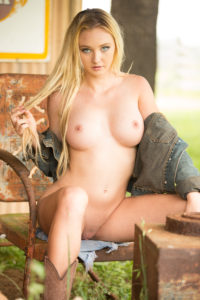 Carlotta Champagne, Clair Lind, Heather Vandeven, Jana Jordon, Jasmine, Jayden Cole, Jelena Jensen, Jesse June, Katlin Tucker, Livia, Luana Lani, Mosh, Ophelia Overdose.
Many of these shoots are not currently available anywhere else.
Shipped discreetly via US Mail. Shipping and handling in the US $35.00 flat rate, allow 2 weeks for delivery. Outside the US $50.00.